Shapewear for
Women of Colour.

PRODUCT IMAGES COMING SOON
Proudly designed in Australia, featuring 4 skin tone shades from our nude range.
The most comfortable highwaisted shaping shorts with an open gusset and detachable straps.
Feel secure and smooth with targeted shaping zones that maximise compression and comfort to enhance your natural shape.
Our designers are skin tone specialists; with extensive research conducted in the UK, USA and now AUSTRALIA, to confidently give you the most accurate shades.
Custom designed features to maximise compression, support and comfort.
Our Shapewear has been fit tested rigourously on many body shapes and sizes. We're confident you'll love it.
We are the risk takers and cultural shift makers.
We exist to support women of colour in their pursuit of agency and self determination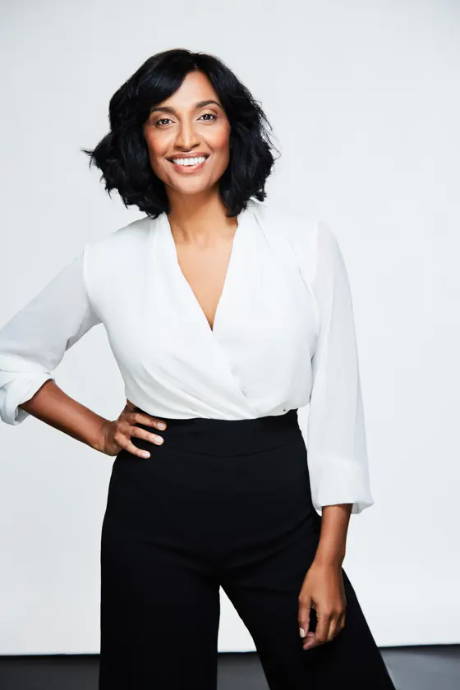 I am a woman of colour, an actor and a mother.
I founded NYOOD because I wanted more options, more control and to feel like a badass when I take charge on screen.
I absolutely embrace my natural curves, but sometimes I need a little help getting all that goodness in that little black dress!
So this shapewear is here, if and when you need it.
You now have the choice. And that's all that matters.    


- Virginie Laverdure.
NYOOD WILL PRE LAUNCH IN 2023. STAY IN THE LOOP